AVOID SAFETY ISSUES
Commercial roofs are often more complex than they appear.
At Pegasus Roofing, we understand how much you depend upon your commercial roofing. A solid commercial roof will help keep your business safe from the elements. Whether you need repairs, maintenance or an entire re-roof, our team at Pegasus can help. We're the one call solution that can address any need for your commercial roofing in South Florida.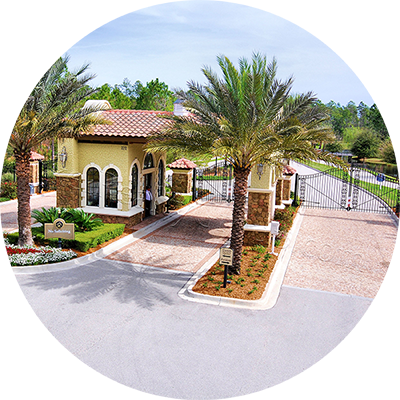 ALL SCOPES AND SIZES
Most commercial roofs in South Florida are designed in the popular flat roof style
There are many different types of flat roofs, and at Pegasus Roofing we can work with all of them. We can install, repair and maintain any type of flat roof your property may have for smaller spaces and even large expansive properties.
Built Up Roofs, also known as BUR roofs, are one of the most popular flat roofing styles we work with at Pegasus Roofing. These roofs are typically created from layers of reinforcing fabrics, gravel and often tar. Over time, your BUR roof may need to have a new layer of tar added, or it can face structural challenges altogether. Has a leaky drain pipe brought substantial damages to your flat roof? We can repair the area and get things back to normal. Metal roofs are another popular commercial roofing type, these require expert design and nuanced repairs. At Pegasus Roofing, we can custom fabricate your commercial Standing Seam metal roof and apply necessary sealants to increase water resistance.
we understand the importance of offering our customers timely repairs.
We know that any downtime at the hands of a damaged roof is lost profits for your business. This is why we move quickly throughout our repairs, working to repair or install your roof without hindering the function of your business. We also offer repairs, maintenance programs and warranties that can keep your roof in great shape for years to come.
WANT TO START A PROJECT?
Contact or give us a call today!
We look forward to hearing how we can help you with any of your roofing needs, whether commercial or residential.
There are a variety of roofing repairs that we often encounter at Pegasus Roofing.
Contact or give us a call today!
Tile roofs, though beautiful and often durable, can encounter some problems which are unique to their structure..